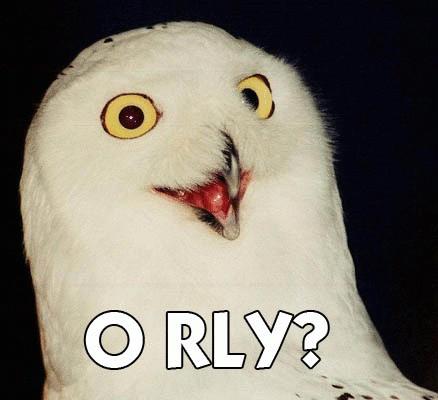 Just like to revisit my handicappery from yesterday.

You all certainly remember how I took Mark Schlereth to task for his hype-job on Lee Evans? (Sure you do. It might have been the single greatest thing you'd ever read. Sincerely, Jason Whitlock.) And how I mentioned that the last time the Broncos played the Bills, Evans stat line read: two catches, five yards?

Well, not go all Kreskin on your asses, but check out the box score on yesterday's game.

I'm also available to pick college games and play birthday parties.