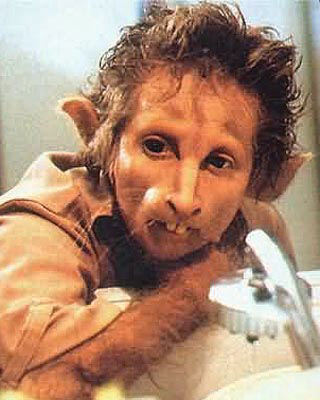 Sitting, er, standing here listening to sports talk radio as is my afternoon wont. Jim Armstrong and Sandy Clough on FM 104.3 The Fan. Talk radio on FM, wha-hoo! Hear old white men in stereo. Anyway.

Armstrong just shared a rumor--maybe it's floating out there on the internet machines, but I sure haven't seen it--that Mike Shanahan and Scott Pioli spoke recently. And, we can only assume (even at the risk of making asses of us all) that it wasn't about whose handicap is lower or the best spot to get a rub-n-tug in City of Fountains. Although I do imagine that Shanahan has some ideas on that front.

Pat Bowlen was quoted as saying, right after the firing, when asked if he'd be angry if Shanny went to a team in the AFC West--and paraphrasing here because time is short for link searchin'--if it was Kansas City, yeah.

Man. I...I can't even process that. Not at all. Don't even try and stay classy, Kansas City.