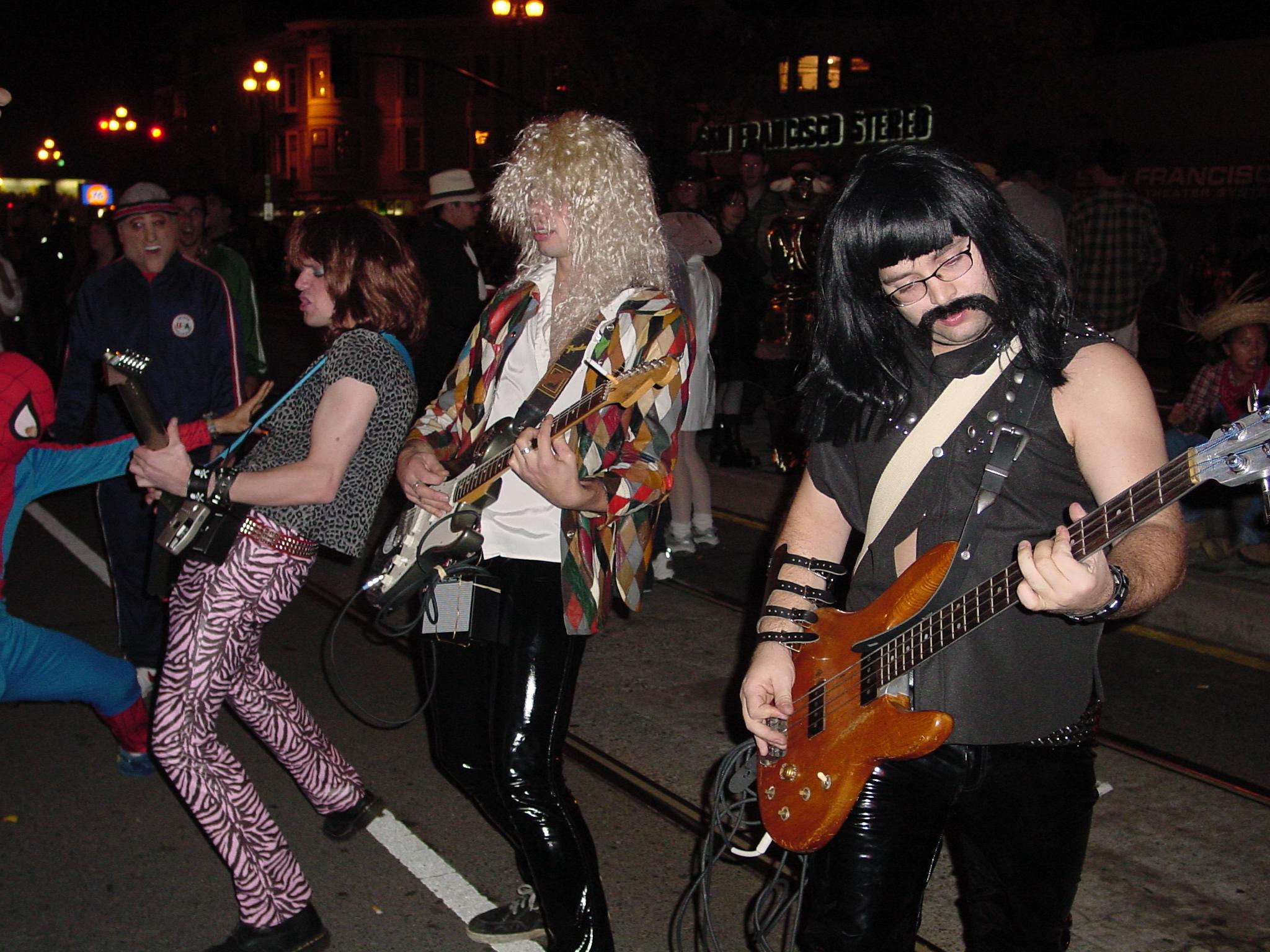 I'd be remiss if I didn't take a little time for some updates. First of all, the House of Georges has experienced a bit of a remodel, as Cecil now has his fingers all over a shiny new computer. The third leg of the Iron Triangle is now complete. Expect furious dispatches from Bronco Country, a bevy of antique hobo photographs, and a man-sized portion of Fuck You for dessert.

In more self-fellating HoG news, we've established a preliminary schedule for the first annual House of Georges Tradition Tailgate Tour (still looking for a title sponsor, call us!). Banky apparently scored us some sweet seats at Arrowhead for the 11/11 game, and I returned the favor on Saturday by securing a few awful nosebleed standing-room-only tickets for the 12/9 Invesco date. Good times.

In the coming months, we'll assemble a full-blown itinerary for each game, including fancy tailgating menus, live music, strippers, and streaming video on the InterBays. Who am I kidding? It'll be three dorks standing next to a Kia with a box of Ritz crackers. But feel free to come join in the fun anyway!

Furthermore, the onset of the NFL season is going to bring about some changes here. We're going to revamp our schedule and daily/weekly features to focus much more on the game of football. Because football is awesome. Should you disagree, I'd suggest you scoot on out of here before Cecil fires up that laptop and dispenses a digital steel-toed boot to your virtual face.

That is all.